CREATE,
IMAGINE,
EXPLORE!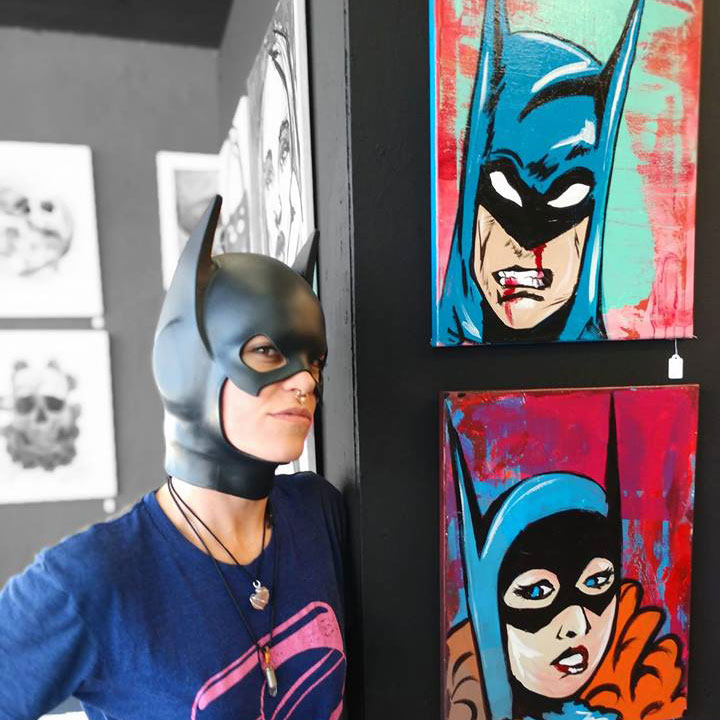 ART FOR ALL
From kids camps, to higher level skills classes, we have something to offer for the artist in everyone.
We believe growing one's inner creative benefits every individual as well as the larger community they are a part of!
COMMUNITY IMPACT
The Central Arts of Bedford is a great grass root community network providing a venue for local artists art work and performance to showcase and perform. The center is a creative outlet for film and music and art. For me. It was reminiscent of Deep Ellum in the late eighties and early nineties. Also, reminded me of early Bishop street in oak cliff Dallas and Greenville avenue. It was refreshing to see that the spirit of creative is still alive.
---
Central Arts of Bedford is a great addition to HEB. We've been needing a place where eccentrics, creatives, and various nerds can come be themselves! Great gallery for upcoming as well as professional artists. Fun for the whole community!!
---
I love this gallery and have quite a bit of work displayed there! It may be small but it is well run by great people! There are many talented artists whose work calls this gallery - home! I would highly recommend it as a gallery worth checking out at any time but especially on show days which happen every couple of weeks! Thanks Sergio for bringing us into the fold!
---
Loved this place. Casual, comfy, family friendly and the people there are awesome. My 12 yr old granddaughter had so much fun and is excited about re-visiting in the near future.
---
Fun regional gallery operated by some guys who clearly love art, artists and the local culture. Stop by and check out the local Bedford art scene.
---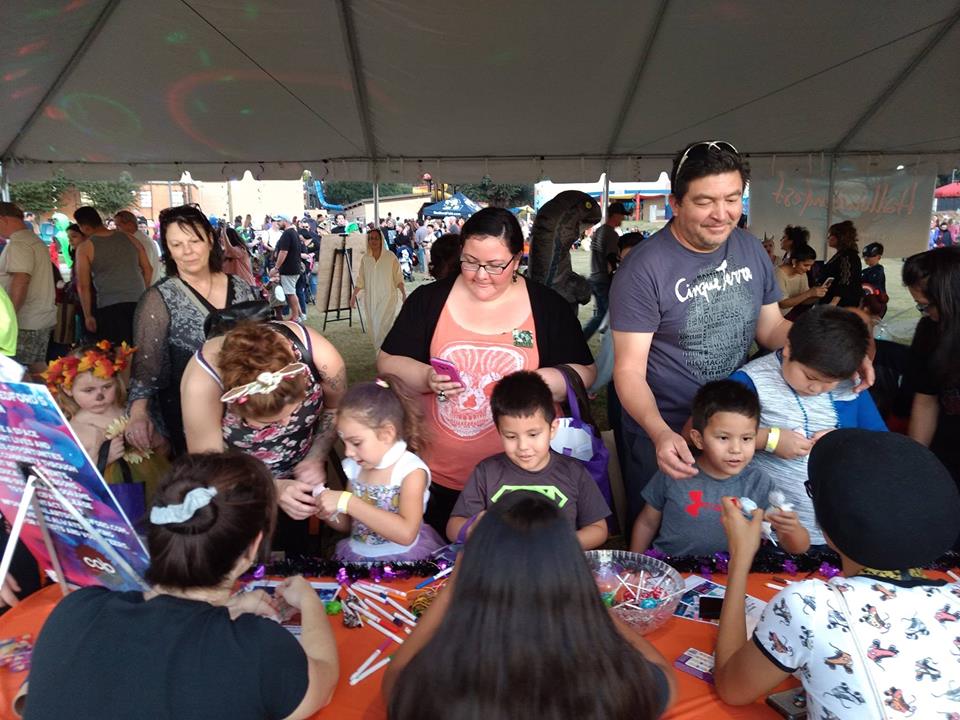 CLASSES & EVENTS
We offer weekly classes that include a variety of art techniques. We cover fun trends like paint pouring and sugar skull projects, to classic mediums like colored pencil, watercolor, and more. Have you ever wanted to try Japanese ink drawing? Impressionistic painting? Drawing the human form? You can do all those things and more at Central Arts, we have a unique class for everyone!
Not feeling very creative?
Head over to Central arts for some of our fun events that don't involve washing paintbrushes! We host art gallery yoga sessions, charity events, and local artist gallery showings, as well as film and live music nights.