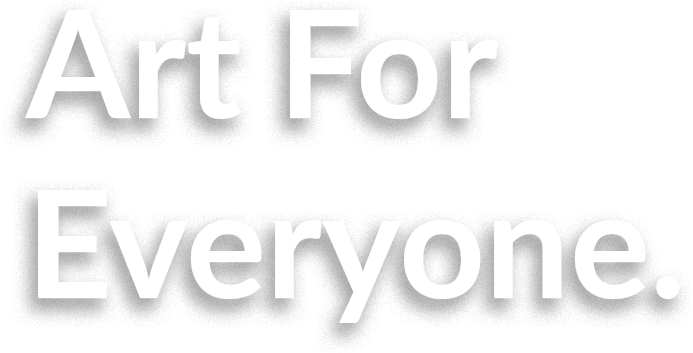 CLASSES & EVENTS:
Central Arts is the only venue in town where you can bring your friends to enjoy events like a local film night, or live music, and also bring them to enjoy a night with the local art scene including gallery shows and art classes. We have incredible featured artists and a series of classes that teach a variety of techniques.
Gallery Shows
Duration Varies • No Fee
We have two feature shows each month. We display the works of local artists throughout the metroplex. Each show is set for one night and many works display throughout the following week.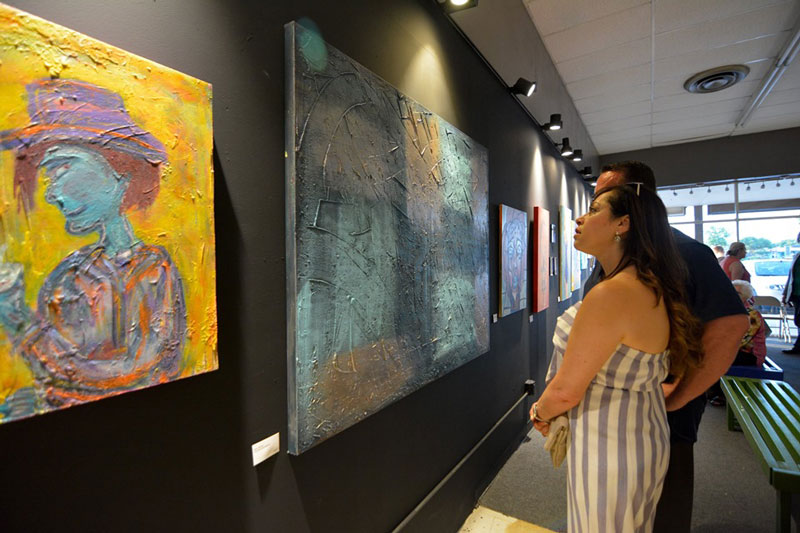 Private Parties
3 Hours • $200
We offer private events for birthday parties, corporate events, bridal showers, you name it. $200 covers up to 8 guests and each additional guest is $20. *Additional charges may apply for select days and activities.
Art Classes
Duration Varies • Price Varies
We offer a fun and relaxed environment to learn new techniques. You can choose to create your own painting or to follow along with the instructor. We offer classes for all ages.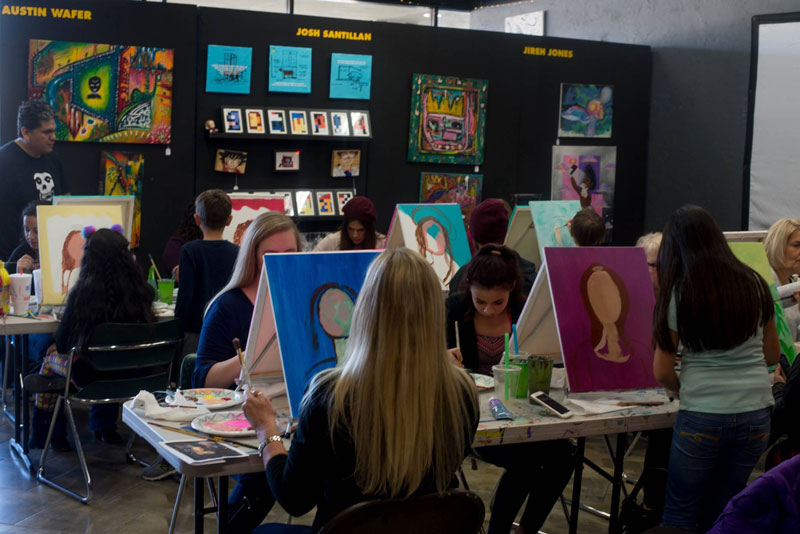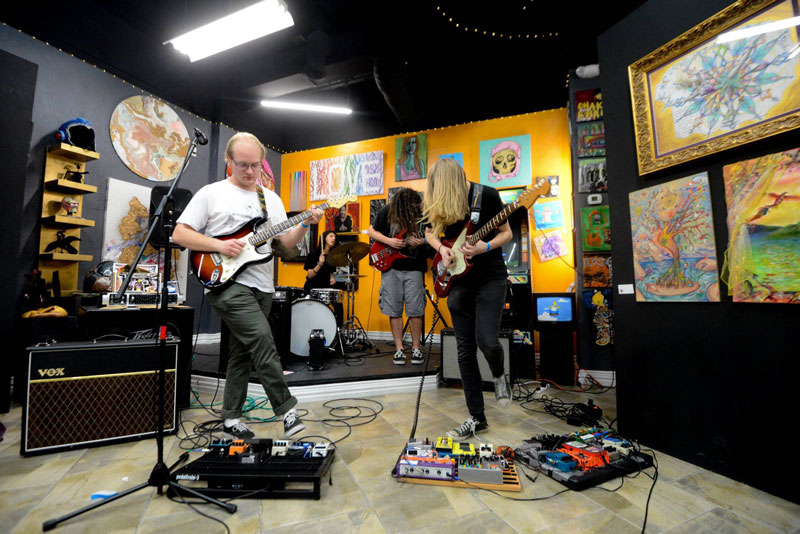 Non Profit Fundraisers
30 Minutes • Price Varies
To support nonprofits in the area, we allow nonprofits to schedule paint classes with us and they receive 35% of the profits for the class. 8-20 guests per class and theme is selected by nonprofit.